New Fee structure AWPP 2022
Full Conference (5-7th October 2022)
INTERNATIONAL
1) International Participant = USD 450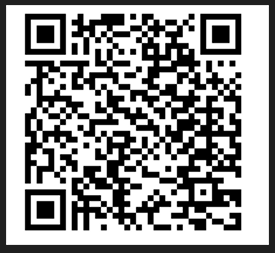 2) International Student Participant = USD 250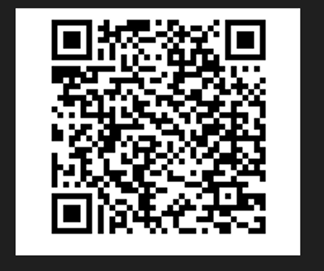 ---
LOCAL
Participants from the same institutions with minimum of 3 presenters are eligible for a group discount (MYR 1100 per person). Please email the secretariat for group registration.
1) Local Participant: RM 1,600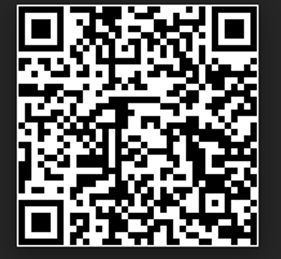 2) Local Student Participant: RM 1,100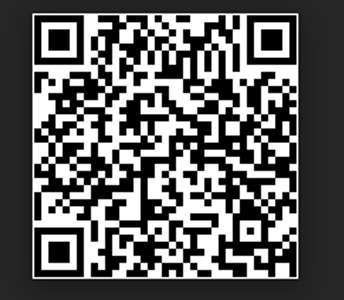 ---
ONLINE
1) Online International Participant USD 180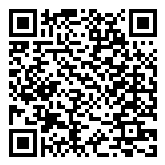 2) Online Local Participant RM 800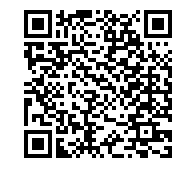 ---
Registration can be made via http://ezconf.usm.my/check_reg.php?CSREF=TXRxUCtZZWhHamNpSC9iVDZTc3g4QT09 and will be confirmed immediately after receiving full payment. Participants who do not receive a confirmation notice before the conference are requested to contact the registration secretariat at awppmalaysia@usm.my or any email addresses on the listed contacts. Only participants who have completed their registration will be included in the final programme.
Payment Method

1. Payment by cheque/bank draft / postal order / LO / PO must be made payable to 'USAINS Holding Sdn. Bhd.' and mailed to AWPP2022 secretariat.
2. Payment by electronic fund transfer (EFT) and telegraphic transfer (TT)
Required information
| | |
| --- | --- |
| Account Name | USAINS Holding Sdn. Bhd. |
| Bank Name and Address | AmBank (M) Berhad, Ground Floor, Bangunan Ambank Group, No. 55, Jalan Raja Chulan, 50200 Kuala Lumpur |
| Account Number | 888 – 100 – 985 – 0380 |
| Swift Code | ARBKMYKL |
The bank telegraphic transfer and other related fees (4–6%) have to be paid by the registrants. Please ensure that the related fees are NOT deducted from the sent amount. If the registration fee is not fully delivered, the difference is to be paid at the registration desk in RM.
3. Payment by credit card
The following credit cards will be accepted: VISA, MasterCard. All service charges of credit cards are to be paid by the registrants.
Participants are required to keep and provide the proof of payment indicating the payment amount, date, and time to danialshafiq@usm.my or razaina@usm.my
Cancellation & Refund Policy
Cancellation must be notified to the conference secretariat in writing by e-mail at awppmalaysia@usm.my before 15th August 2022. All refunds will be made after the conference for administrative reasons. All bank service charges and administration fees will be deducted from all registration refunds. No refund will be made for requests received after 15th August 2022.